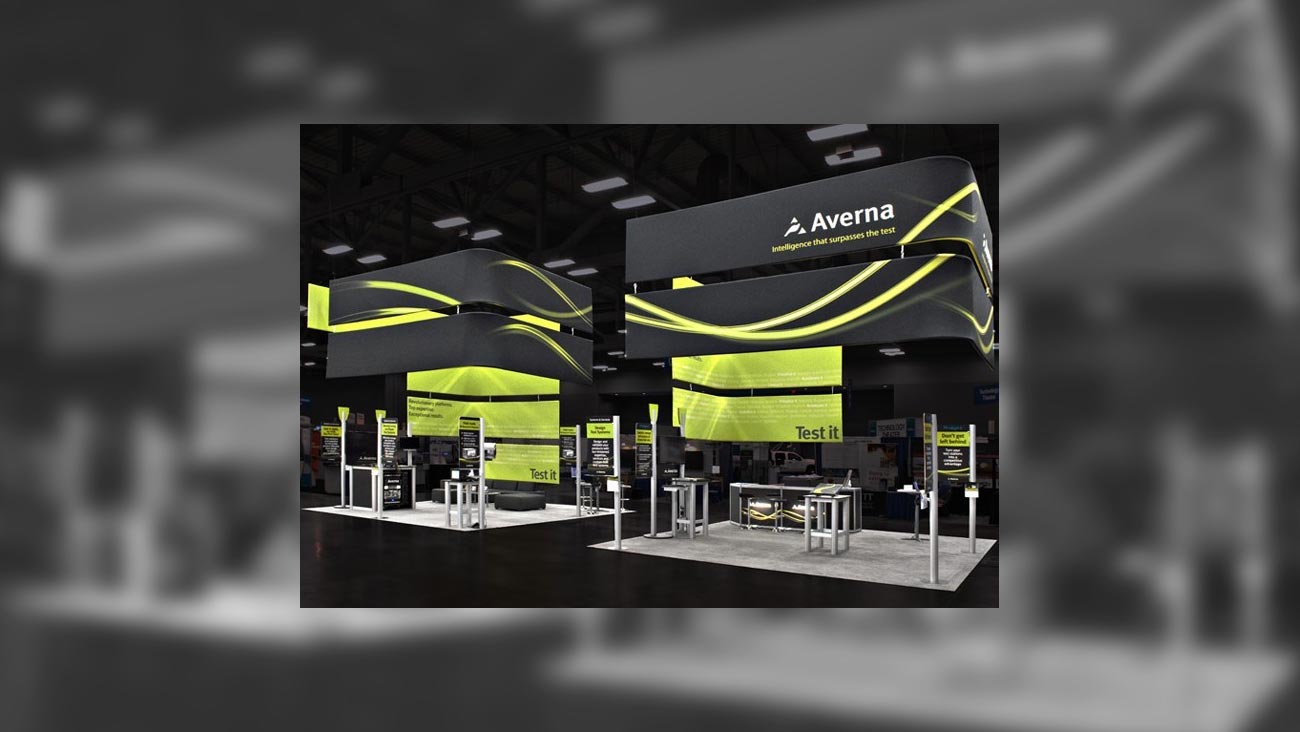 Important Trade Show Design Tips For Newbies
The average organization spends a good chunk of its overall marketing budget on exhibiting at trade shows, but research has shown that a whopping 70% of exhibitors don't set specific objectives for the time they spend there. And without specific goals, it becomes impossible to measure return on investment. Every business will have their own unique objectives when it comes to event marketing, but there is one thing we can help with: designing an eye-catching trade show booth that draws in leads.
If you're new to trade show exhibiting, the process can be a bit intimidating at first. But with the following trade show booth design tips, you'll be an expert in no time.
At Branded Area, we can help you along every step of the booth design process and ensure your exhibit looks nothing short of sensational. Before your next major event, consider these three trade show booth design tips for newbies:
Use 2D and 3D
Top-notch trade show displays feature both 2D and 3D elements. While 3D design concepts focus on things like lighting, traffic flow, size restraints, and how visitors will see and interact with your booth, 2D graphics are large-scale images that will capture the eye and draw visitors into your booth. At Branded Area, our designers can handle both of these assignments with ease. Since both can greatly impact visitor experience, it's important not to neglect either one.
Use Bright Colors
Your graphics and color palette should be used to tell a story. They can communicate what your brand is all about without ever using words. You need to make sure that the design packs a punch without being overwhelming. One of the best trade show booth design tips concerning color is to use pops of bold colors. Just keep in mind that less is more, and don't be afraid to incorporate white space to contrast.
Keep it Simple
When in doubt, always remember to keep things simple. Of course, you want your display to impress, but be choosy with your graphics, displays, and any interactive elements. It's much better to be concise and powerful than to completely overwhelm attendees. Your design will be most effective if you pare it down to the essentials and make visitors want to learn more.
Ready to take your booth design to the next level? Branded Area can make you feel like a total pro at your next trade show event. For more information on our services and how our designs can make your upcoming expo a success, contact us today.