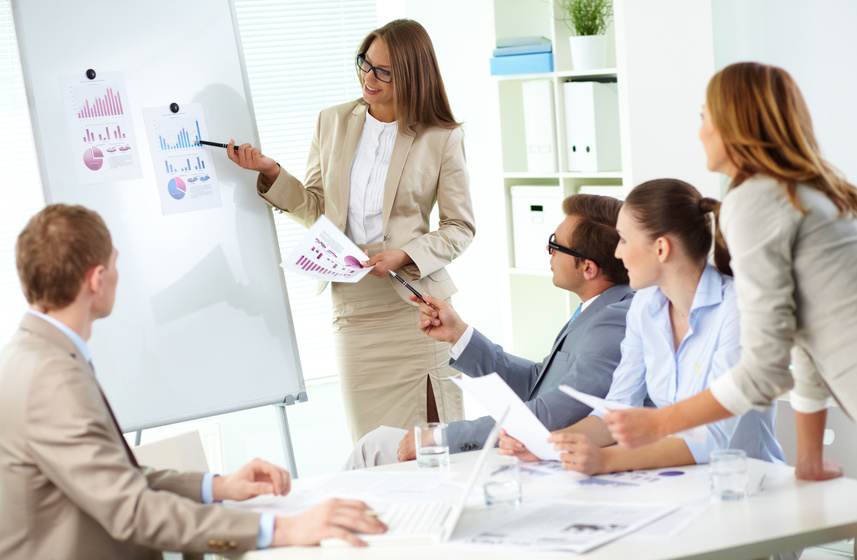 3 Essential Design Tips for Your Next Trade Show Display
You are a highly innovative company with a groundbreaking product that has the potential to change your industry for the better. Unfortunately, if your marketing strategies aren't up to par, it's unlikely that anyone will be able to appreciate your contribution, which is why your participation in this upcoming trade show is so important. You have the opportunity to show off your brand and connect with potential customers. But first, you will need an eye-catching trade show exhibit display that really wows the crowd. Here are a few tips that every trade show participant should know and use to help you get started.
Three Essential Design Tips for Your Trade Show Exhibit Display
Find the right font
Typography can be tricky, but it is an essential part of creating a professional-looking display. The font you choose is a major factor in your exhibit's readability. To attract visitors to your display and hold their attention, your text must be easy to read and understand. Graphic design experts and exhibit design firms know that sans-serif fonts like Helvetica are typically the easiest to read. Text size is important, as well. A good rule of thumb is to add an inch of height to the font for every foot away you expect your visitors to stand when viewing your exhibit.
Don't go overboard with images
Trade show displays should have the perfect balance of images and blank space. In fact, designers recommend leaving 40% of your graphic space totally empty. Too many pictures and graphs will be overwhelming to the viewer, disrupting the natural flow of information. A trade show booth design guides the viewer's eye from one piece of vital information to the next in a logical sequence, so planning image placement is important.
Engage and interact
The best kind of trade show booth is an interactive one. An interactive exhibit will draw a larger crowd and engage potential leads who may never have considered your brand or product before. When you give your audience the opportunity to learn about your product in a hands-on fashion, they have an experience that forms an emotional bond with your brand. Chances are, they will remember your booth above all others long after the trade show is over.
Now that you know the basics, you're ready to start planning your next trade show exhibit display. For more useful techniques, hire a professional trade show booth design company to create the perfect display. With their knowledge about graphic design and invaluable marketing experience, these designers will be able to identify and display your brand's strengths to make yours the best booth at the trade show.