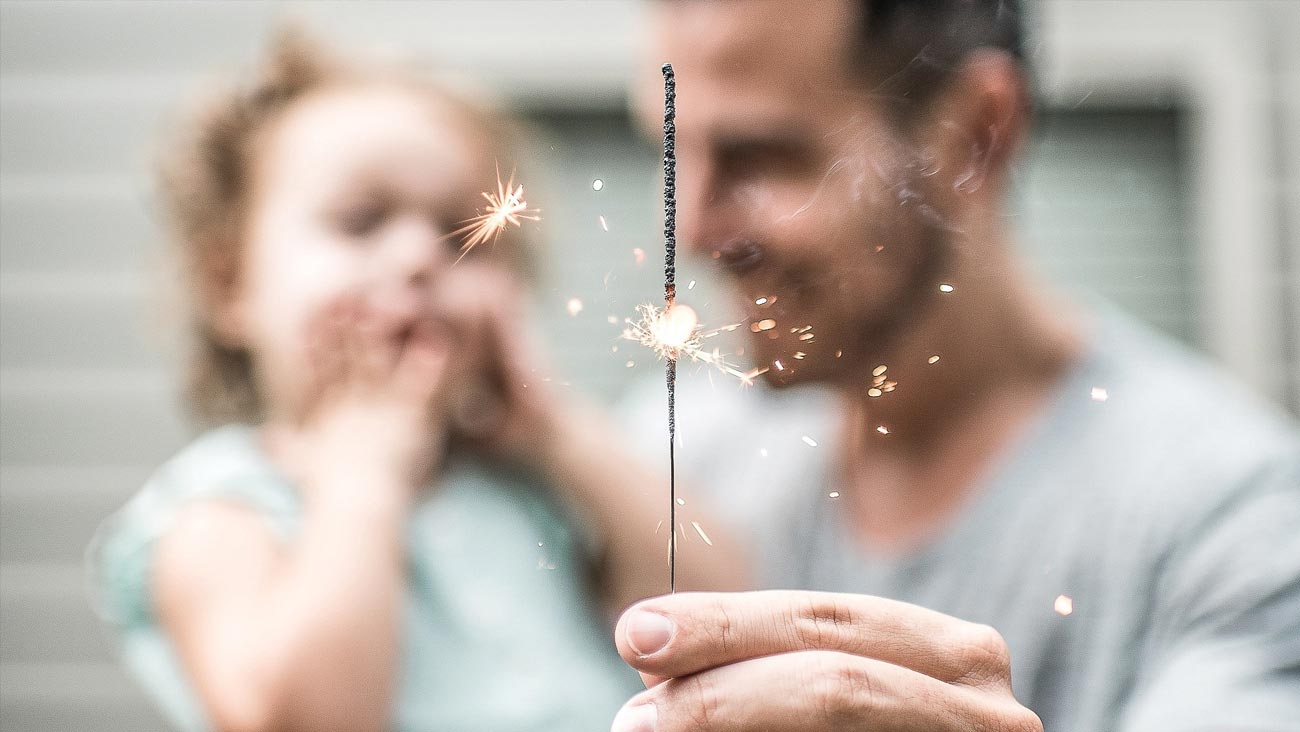 Experience based marketing.
"I've learned that people will forget what you said, people will forget what you did, but people will never forget how you made them feel."
– Maya Angelou

I don't think Ms. Angelou was thinking about tradeshow exhibits and environments when she said it. However, it rings true and is a particularly good thing to remember when creating a marketing environment among a sea of other competing marketing environments if you want your attendees to remember your brand above the others.

Tradeshows are very unique marketing events in many ways. You have the right audience in the right place to deliver your message in a very strategic and focused manner. That's the good news. You also have that sea of competitors across the hall doing the same thing and creating a blur of sounds, images and marketing messages to capture the attendees' attention. Whoever leaves the most lasting and memorable impression with those attendees will likely benefit the most in their post-show marketing and sales efforts and achieve the best ROI at the show.

Experienced based marketing or experiential marketing are terms used to describe the effort to engage attendees in something within a booth or at a show that is beyond static, something that engages at a higher level with more of the senses. Hopefully something that leaves a positive impression well after the show is over.

We have seen so many different attempts at this over the years, some very effective and some not so much. The good news is that the amount of money spent on an experience does not have to break the bank and the amount spent does not necessarily determine the amount of gain.

What does make the best experience within an event? We think the following list is a good place to start and a guideline to consider when creating that experiential event.

#1 Relevance – Whatever you do it should be somehow relevant to your products, services and/or brand. We once did an electronic string trio in a booth that played every hour. Why was it relevant? The company sold a "symphony" of different video and broadcasting products that seamlessly worked together in harmony. They also offered the fastest upload web based software in their industry which allowed us to have one of the musicians on the other side of the hall and live broadcasted behind the other two in the booth and the musicians were in perfect time with each other due to the software and equipment upload speed. "Harmony" by the way, was the name of their marketing campaign.

#2 Fresh / Unexpected – Tradeshows have been around a long time and a lot of the same tried, true and safe things have been done already. Why not try something different and fresh that people walk away saying "wow that was cool and engaging". The trick here is to do #2 without forgetting about #1, relevance. Our musicians from above fit this bill on both tracks.

#3 Emotional – When appropriate an emotional component can also be included. We once did a contest to award a custom built playhouse to an orphanage. The simple ipad based contest had attendees answer 5 questions and the winner from a drawing of all qualified attendees got the custom playhouse donated in their name to the orphanage. That's a great feeling that everyone can relate to, having a direct and individual impact on helping for a good cause. It was relevant because the show was attended mostly by professional nurses who all related to helping and giving to the orphanage.

#4 Integrated – Experienced based or interactive experiences should be designed as part of an overall event campaign or strategy, not an afterthought or add-on. The theme should run throughout all facets of your event from pre-show communications, off site call to actions and in-booth messaging to post-show contact that all connects to the central theme or idea. The actual booth design or configuration should mesh with the theme and logistically support the effort. The musician theme above included pre-show mailings that hinted at an in-booth experience, graphics in the booth that supported the "Harmony" theme and post-show follow-up branded with the same message around the companies unique products.

#5 Interactive – Audience participation has a way of focusing the attendee's attention directly on what you have in front of them and since it engages more of the senses, it leaves more of an impression. I attended a show many years ago where very high end and sophisticated military equipment was sold. The attendees were admirals, generals and high ranking staff that had the ability to influence these types of purchases. One company that sold surveillance equipment for helicopters had a 6' x 12' interactive screen and a custom designed video program that allowed the attendees the ability to fly helicopters through a realistic terrain of obstacles in order to uncover the benefits of the product. I will always remember seeing admirals and generals in full military dress standing in line to fly the helicopters and compete with each other.

Creative ideas for an effective experience within your booth are limitless. Work with the right strategic and creative team that can develop a holistic campaign that connects everything effectively for the best results. At Branded Area we specialize in cohesive strategy and smart design to help our clients exceed their tradeshow goals and ROI.