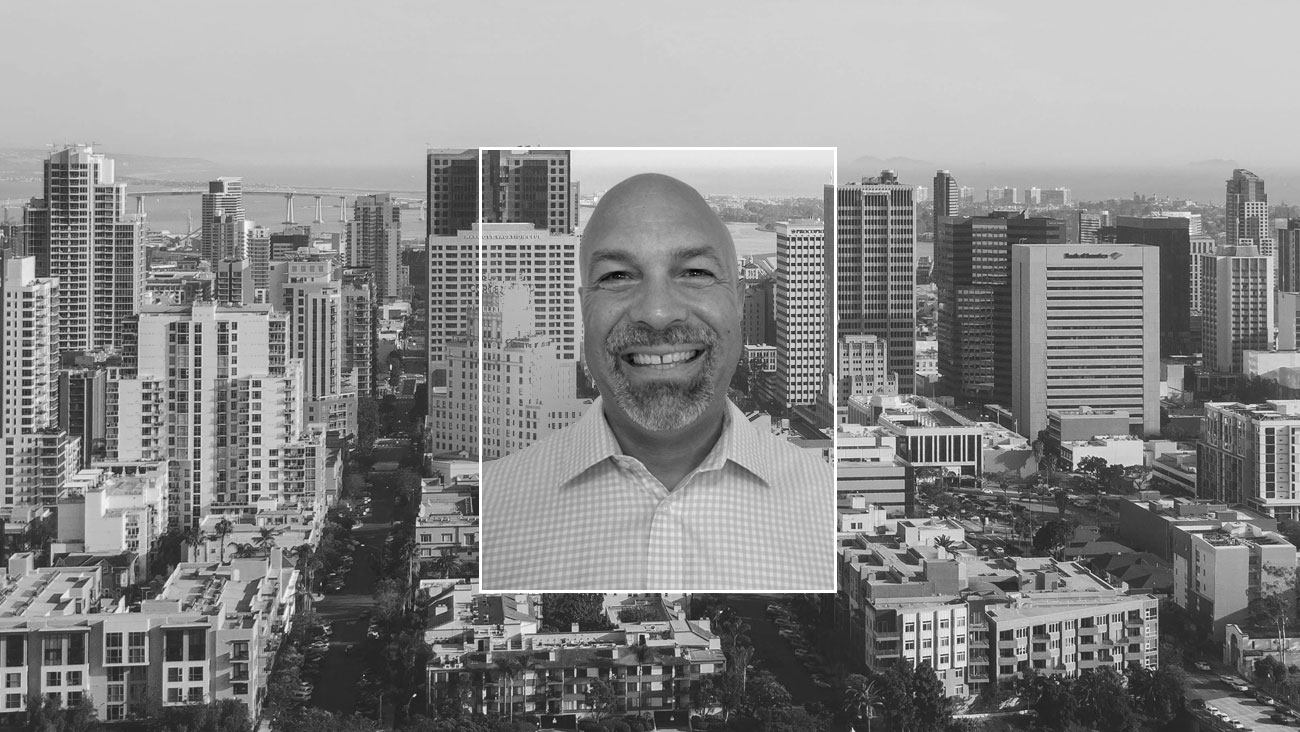 Ron Jordan Joins the Branded Area team
Well known industry veteran Ron Jordan joins Branded Area as a Client Service Expert. Ron has over 20 years' experience in the tradeshow exhibit and environments industry. Ron started his career on the client side and then spent the last 20 years in various roles at some of the industry's leading firms such as Sparks Environments, Displayworks, Nth Degree and most recently, Impact XM.
Ron says "I made the move to Branded Area because I am excited about the company model. We are able to have a more direct impact on our client's results because the model allows us to stay close and engaged throughout all phases of a project. Our extensive experience and the ability to apply it is not diluted by other distractions and agendas. We are able to be strategic, creative and effective in a hands-on style while delivering at a higher level for the client".
President of Branded Area Mike Bartley says "We are delighted to add Ron to the team. His knowledge, integrity and work ethic fit perfectly with our model and our culture. Ron understands the entire industry and how to work on behalf of the client's best interests. Our streamlined and strategic approach allows industry experts like Ron to elevate our client's experience and ROI while delivering on our promise to exceed expectations and build lasting relationships".
About Branded Area – Branded Area is a full-service strategic, creative and turn-key producer of tradeshow exhibits and branded environments. The company is staffed with a select team of long time industry experts.