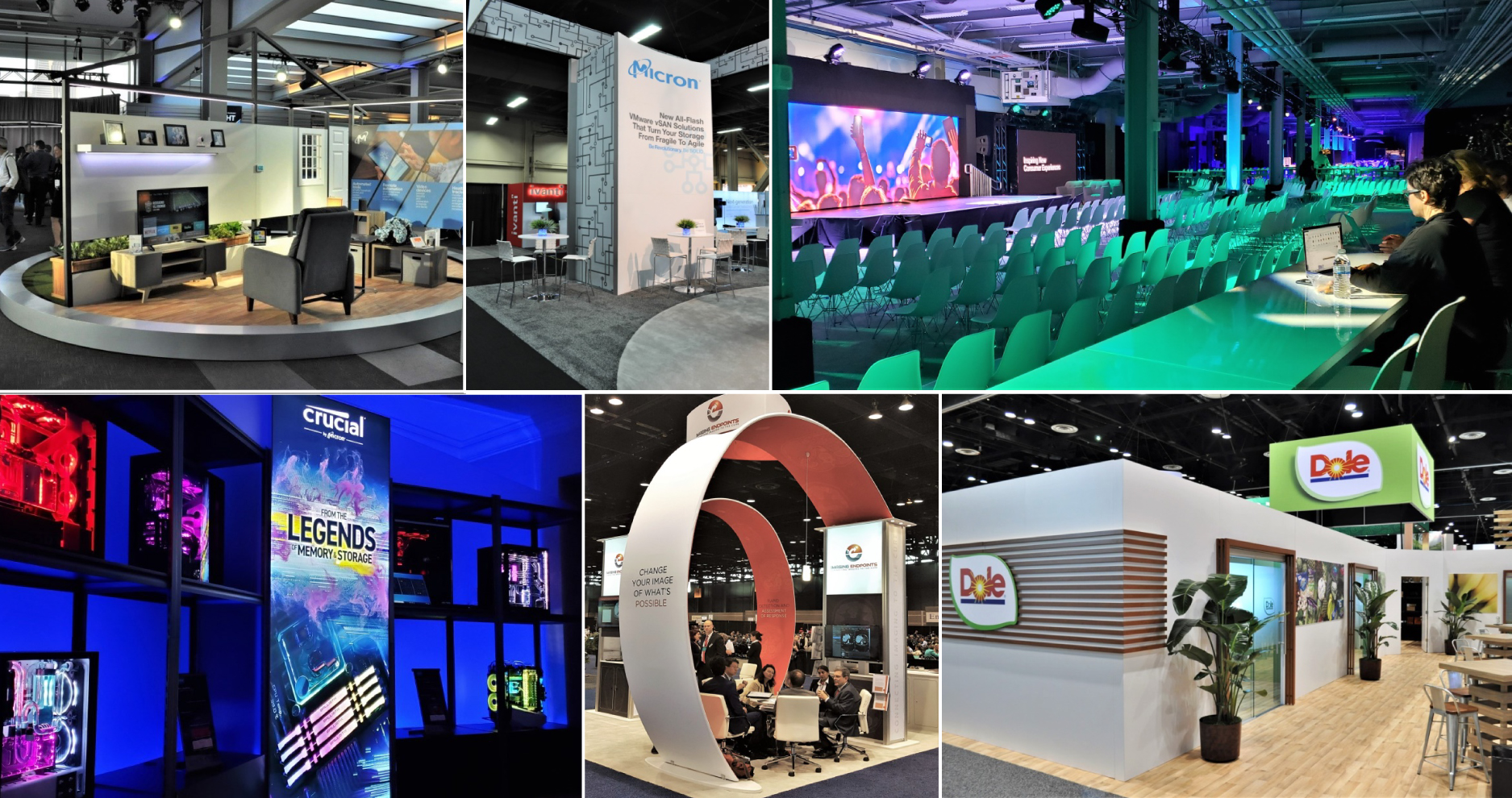 Looking Forward And Planning Your Next Event With Confidence.
Looking back over the last year and all that the pandemic has impacted in the experiential marketing field, we feel blessed to have come through these times strong and intact. Branded Area made a choice to maintain our entire team knowing that their experience and knowledge are critical to the flawless execution our clients have come to expect.
Smart creative solutions, flawless execution and the broadest array of products and services are our core competencies, our reputation and the founding vision of Branded Area.
We also recognize how important our client relationships have been since the beginning and especially during the past year when more than once we were humbled by something one of our great clients said or did to acknowledge us and our partnership.
At Branded Area we have been creating award-winning branded experiences with our highly skilled team for over 10 years. Our unique business model insures that our clients get the best the industry has to offer and maximum ROI from their budget.
As the industry that we love looks and moves forward, we are fully staffed and ready to continue the journey. You can feel confident with Branded Area. Let's move forward together!
At Branded Area We Create Lasting Relationships Based On Integrity And Results.