Inventive Trade Show Ideas to Make Your Booth Stand Out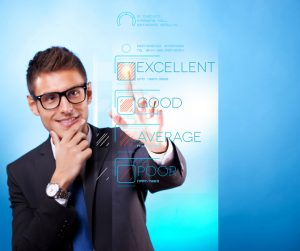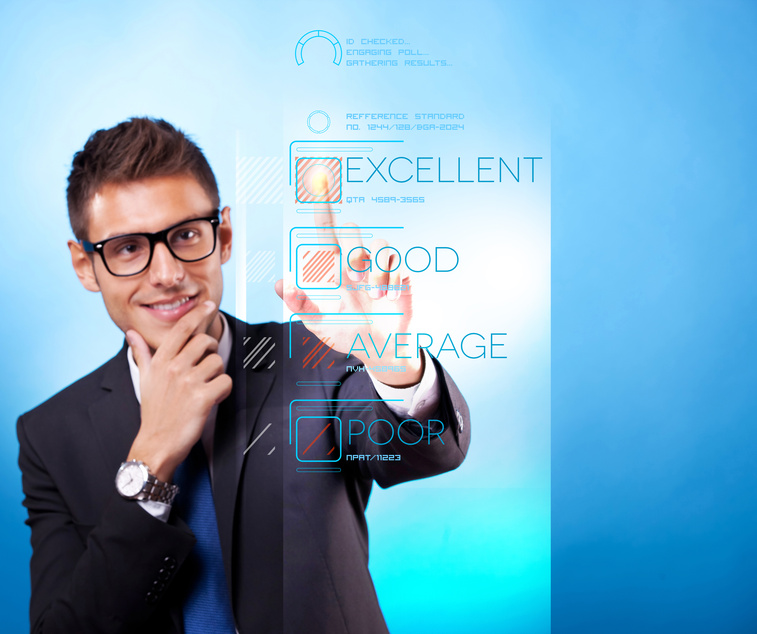 Trade show exhibits can be an important part of almost any industry. They can allow you to reach potential customers, connect with other businesses, and learn more about your competition. But because approximately 50% of the 200 largest trade shows in the U.S. take place in three big cities — Las Vegas, Chicago, and Orlando — it can be difficult to make a lasting impression. In an overly saturated marketplace, you need some tips to help you stand out from the pack in new and unique ways. Here are just three inventive trade show booth ideas for you to try at your next expo:
Utilize a different set-up
For many businesses, the standard set-up for trade show displays features your posters and imagery at the back and a long table in front. When you separate yourself from your visitors, you're creating both a literal and figurative barrier that keeps them from being totally engaged. You may also be distracted from your main goal when you have a table to hide behind. Instead, arrange your trade show booth design in such a way that invites your visitors in and makes them want to learn more. Rather than dividing up the space with a table, try putting a shorter, more visually appealing table on one wall of your booth to hold brochures and business cards. Alternatively, you could switch out a table for a podium to make better use of your space. Don't be afraid to go against the norm.
Add personal touches
Let's face it: in many cases, trade shows can be a bit dull and dry. Whether your industry is very technical or you're competing against more established businesses, your trade show booth ideas need to reflect your brand and make an impact. Having high quality graphics and other printed items can help with this, of course, but you also shouldn't shy away from adding personal touches. A conventional backdrop is fine, but you can really wow your visitors if you get a little creative. You could make a flower wall, use hanging photos or postcards, or use chalkboard art. High-quality string lights or other industrial elements can work well, too. Of course, it should fit in with your industry, brand, and general message. But instead of opting for a traditional look, think of your booth like a window display. If you go for innovative, people will want to stop by and see what you're all about.
Offer something exciting
It's a given that trade shows are meant to show off your products and increase brand familiarity. But if you want to do that, you need to get people to your booth first. One way to do this is by offering something fun and different. Demonstrations are a good go-to, but giveaways have also become really popular. Be sure to use social media to promote both, and offer an incentive for visitors to check in to your booth on Foursquare. Another one of our favorite trade show booth ideas is to turn part of your booth into a photo booth. Popular at weddings and other events, you can set up a photo station with funny props and a branded background. You can even share them on your Instagram or Facebook page afterwards. These trade show booth ideas will provide a break from the same-old, same-old — and visitors will be sure to remember you afterwards.
Want to make sure your trade show booth makes a great first and lasting impression? Branded Area can make it happen. For more info, get in touch with us today!