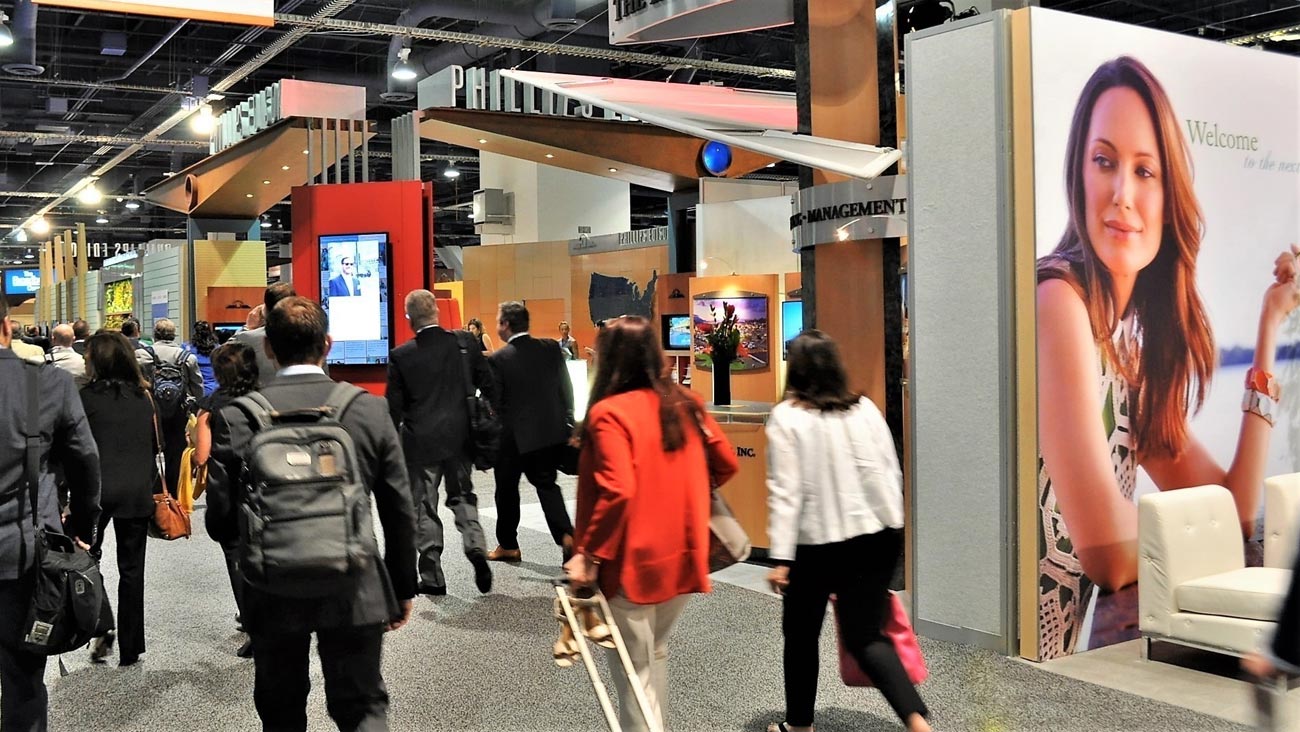 Consistent results build relationships and trust.
We just completed our 10th year with one of our favorite clients at their main tradeshow in Las Vegas and it got me thinking how important relationships are in this business, what determines a great relationship and what keeps it going strong?
I am not a salesperson and our staff at Branded Area are not from sales backgrounds either. We are tradeshow exhibit and event industry professionals with an average of 15-20 years of experience. We have creative design, operational and project management backgrounds. We are trained to think outside the box and then figure out how to bring the best creative solutions to life, how to stretch a budget and how to build brands. We are problem solvers, idea generators and incurable perfectionists.
In the past ten years doing tradeshows and events for this client we have had our share of curve-balls and challenges, but the one constant has always been the final result. The path to get there has never determined the end quality. Sometimes it has been smooth sailing, sometimes one challenge after another, but we always deliver a quality final result, exceeding expectations whenever possible.
I am not saying we haven't made mistakes along the way. I am saying that they have never defined the end result or the relationship. The end result is defined by the creative vision, the relationship is defined by consistently delivering on our promises. It's our job to overcome the challenges along the way and deliver for our clients. We make it right whatever it takes.
This consistency has built a level of trust that is a necessary ingredient of any great working relationship.
When we partner with our clients at this trust level we are able to fully engage our expertise and solutions oriented approach to navigate through obstacles or challenges that are always a part of any tradeshow, exhibit, display or event.
I know our clients appreciate what we do for them and I hope they know how much we appreciate each of them and our relationships. Our clients trust Branded Area to make them look good and achieve their desired results and by doing so they provide us with the fuel that motivates us to conquer every obstacle and deliver our best work each time. You see, creative problem solvers like us need the challenge, we thrive on delivering on our promises and sometimes conquering the impossible.
A big thank you to all of our clients for partnering with all of us at Branded Area!
Like all great relationships… we need each other.