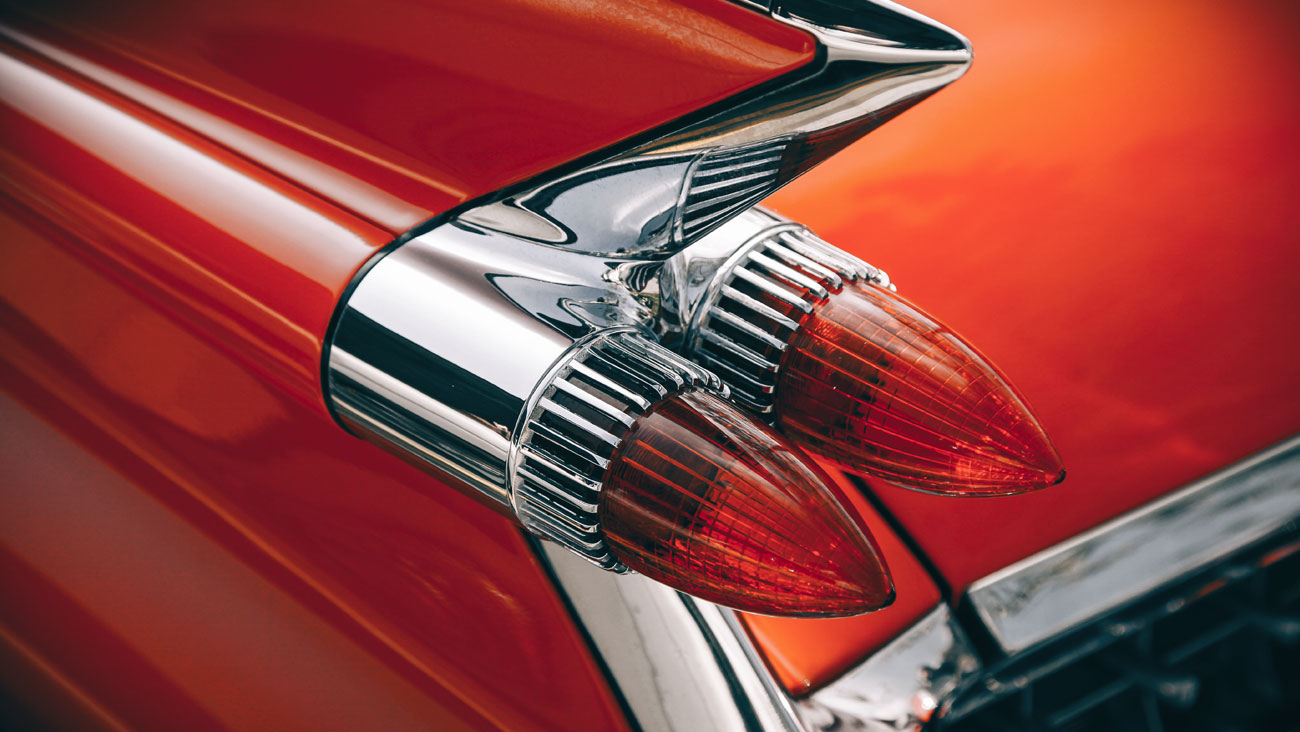 Buying a Tradeshow Exhibit is nothing like buying a car.
When buying in a specialized industry – Consider shopping for an EXPERT and not an EXHIBIT.
Attending tradeshows with a well-designed exhibit or display and producing a successful event in a highly specialized industry requires extensive knowledge and experience. Most companies DO realize the value of attending tradeshows and how important they can be to growing their business and brand. However, most companies DO NOT have the internal staff or expertise to plan, manage and execute their tradeshows, exhibits and events efficiently and on budget.

An average company may attend 1 to 5 tradeshows or events a year, so of course they will not have a full-time expert on staff to orchestrate their tradeshows and events. Typically someone within the company will get assigned this critical task, but without the knowledge and expertise they may not end up with the best solutions for their company. They may end up paying more than they should have and probably will not be exposed to all the possibilities and choices that would fit their unique requirements and deliver the best results or ROI from their tradeshow participation. Additionally, they will spend a considerable amount of time and effort during the process that will take away from their primary role and function at their company.

Think of it this way. You need a new car and you have some very specific requirements and expectations for the vehicle and you expect the best results from owning it. The person available to go and select this car for you is someone on staff who means well but is not an expert on cars, and because this person may not be aware of all the options available, they may go to the Chevrolet dealer and nowhere else. And Of course at the Chevrolet dealer, they will be happy to sell you a Chevy because they get paid to sell Chevys and that is what they know best. You get the point.

Typically a company who has decided to attend a tradeshow or event will do a little online research and then call a tradeshow exhibit or display company and a salesperson from that company will sell them a "solution". It may not be the best solution or the most cost effective solution because most companies tend to specialize in whatever they sell and sell whatever they have available. Think Chevrolet dealership.

Nothing against Chevys but you need the BEST solution for your unique requirements, products, services and your brand. You need access to all the choices and you need an expert to help with the process because designing the right tradeshow exhibit, selecting the right vendor and navigating through the process of engineering, fabrication, shipping, installation at the event and managing all the logistics and services that happen at the event is vastly more difficult and specialized than buying and owning a car. If you have already experienced this process you know exactly how tedious and baffling it can be, especially once you get to show site and are dealing with the show contractor, the rules, the regulations, the unions, processes, timelines, logistics and red tape associated with a tradeshow.

This is where an experienced tradeshow expert makes good sense. A expert that is reputable and experienced  in all of these areas will have knowledge and access to all the products, services and specialty vendors to make it all happen flawlessly, efficiently and effectively, delivering the best results possible for your tradeshows, exhibits and events. And you can get the results you desire without having to utilize your valuable time or your staff's time to do it.

An experienced expert will work on your behalf, taking all the guesswork, missteps and confusion out of the process. They can act as your creative director, your strategic marketing consultant, your procurement agent, and your project manager. They can take you through the process without overloading you with the details. They can help you define the right strategic objectives upfront, design the right products and services to achieve them and then manage the process on your behalf…all the way from conception to completion.

An experienced tradeshow expert is not going to just sell you a Chevy. They will find the best solution that fits your unique needs, but only after they do all the strategic analysis, creative design, expert consultation and experienced evaluation. They will find and present the best solution(s) for you and then manage the entire tradeshow, exhibit and event process efficiently, effectively and on budget.

So, consider shopping for a Tradeshow exhibit expert instead of shopping for an exhibit and then let them do the rest on your behalf. In the end you will save your valuable time and money AND your results will be better!

BA Team.