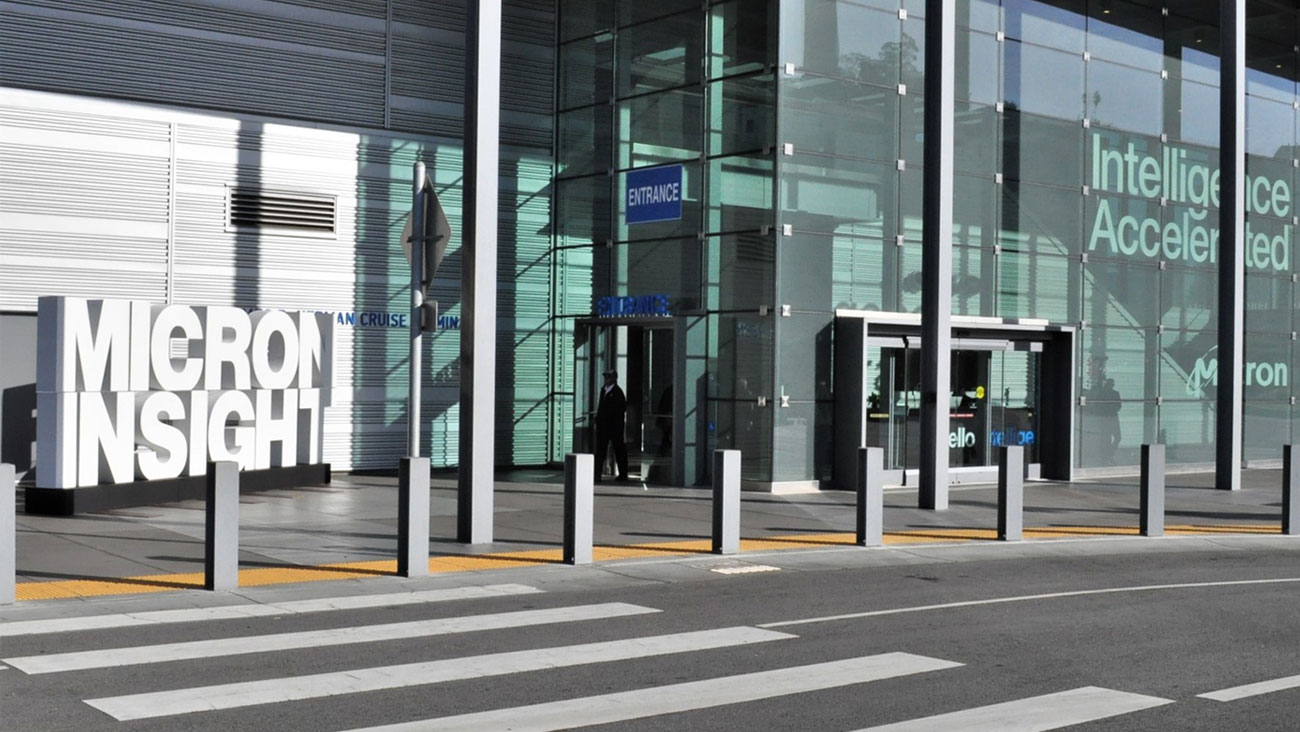 Artificial Intelligence is All Around Us … and it is a "Game Changer".
Branded Area just completed Insight 18, a private one day event all about Artificial Intelligence (AI) and how it is so many places today, making our lives better.
Micron Technology along with several of their partners asked us to transform a 60,000 square foot facility at San Francisco's waterfront into a showcase to entertain and educate over 350 select attendees.
We designed over 30 individual demo areas to show the many ways that AI works in Life, Healthcare and Business and how Micron's technology drives all the applications.
We transformed Pier 27, an empty warehouse at the Embarcadero, into a cool gathering space for the Bay Area's top executives, engineers and press.
During the design process we learned all the applications from the many partners like Qualcomm, Panasonic, Advantech, Nvidia, BMW, Silverdraft, Avignon and others so that we could accurately showcase their individual programs and tie everything together into a cohesive demo showcase.
Our design creatively mixed interaction and entertainment with a relaxing and fun experience.
At Branded Area, we create extraordinary environments for our valued clients.