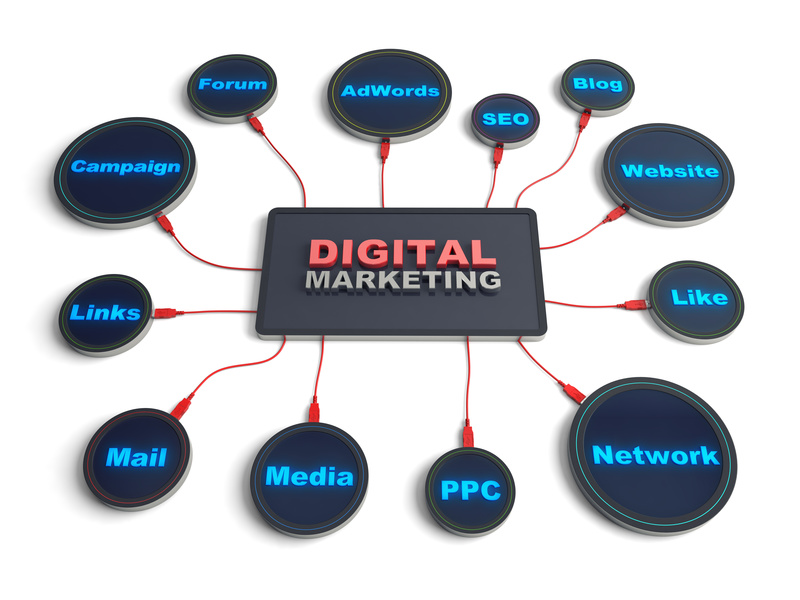 5 Foolproof Pre-Trade Show Marketing Tips
When you're preparing convention exhibits, it's important to make sure your trade show booth design is impressive, unique, and communicates your brand's identity and central message. After all, the average attendee spends 8.3 hours viewing trade show exhibits at these shows. But before you bring your trade show booth ideas to life or ever see your trade show exhibit display in person, you'll want to implement some pre-show marketing tactics to ensure you have ample interest on the day and viable leads following the expo's end. Although these ideas are simple, that's why they're so effective. Prior to gearing up for the big weekend, use these five foolproof pre-trade show marketing tips to give a notable boost to your convention

Use email to your advantage
You should have a regular newsletter and an email list in place. Send out well-timed email blasts to remind your contacts about the upcoming show. Just be careful not to utilize this method too often; you don't want to annoy anyone and have your blasts end up in their junk folder! Be sure to include incentives like prizes and giveaways to boost attendance. In addition, you should add information about the trade show to all employee email signatures.

Don't discount the traditional
Although digital marketing plays a very important role in trade show attendance nowadays, you shouldn't give up on traditional methods. The experience of receiving a physical reminder about an event can have a much bigger impact than receiving it by digital means. In fact, utilizing both print and digital marketing efforts can be a real asset because it allows you to reach different audiences. Direct mailers and postcards can be great. Target last year's attendees, other businesses you might want to partner with, or any contacts who might benefit from your services or products. Send these out via snail mail a few weeks before the trade show for best results.

Market on social media
Of course, you can't be stuck in the Stone Age, either. These days, you must use social media to get the word out about your trade events. Twitter, Facebook, and LinkedIn are typically the best platforms for these events, but some brands are branching out to reach a younger audience with platforms like Snapchat and Instagram. Tweet about specific products, special offers, and prizes attendees can win. Run a sponsored Facebook post through your company's page to let people know about the show. Use LinkedIn to post updates and connect with other salespeople or those in related industries. You can also post questions in a group and mention the show with a link to the event.

List on the show's site
Your brand needs to be visible to those who may not know about your business but who are familiar with the expo itself. Make sure your convention exhibits are listed on the show's website by becoming a sponsor. You'll be able to reach visitors more consistently with ads on the site. These ads should mention your booth number, company website, and any prizes or promotions you want to highlight.

Reach out to radio and TV
Print and online ads can certainly have a big impact, but you aren't limited to them. If you can find an appropriate outlet for on-air promotion for your exhibit, consider reaching out to radio and TV shows to run advertisements. Make sure your ad contains a call to action and mentions incentives like contests with prizes or special offers.

Once you master these tactics for pre-trade show marketing, you'll be in excellent shape come expo weekend. We can help you make sure your convention exhibits stand out from all the rest and translate into success for your company. For more information on how we can make your trade show design ideas a reality, contact us today!