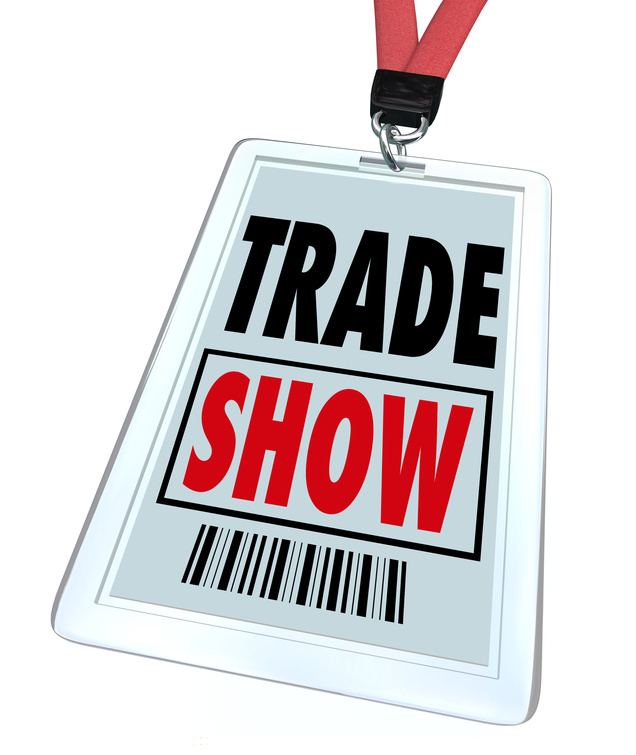 3 Key Components Every Trade Show Booth Needs
No one wants their trade show exhibit to be boring. That's the number one reason visitors will walk right on by your display. As you gain experience, you'll start to realize how important it is to make your trade show displays stand out. It's great when you get to be creative with your tradeshow booth design. But while out-of-the-box thinking can make a real impact, straying too far from effective, more traditional convention displays has the potential to be off-putting to attendees. It can be a delicate balance for some businesses to achieve, but as long as your tradeshow booth design has these three elements, your exhibit will likely be an overwhelming success.
Eye-catching graphics

You should use images that are colorful, clean, and appropriately sized. Depending on how far away attendees might be from your both, you may need to have three main types of graphics: long-range, medium-range, and short-range. But above all, your graphics should instantly tell visitors about your business and make them want to learn more. Resist the temptation to include too many graphics; a few choice images that pack a punch are way more effective than an overcrowded photos and logos.

Great lighting

Depending on the venue, you may need additional types of lighting to make your booth look its best. Fluorescent lighting can produce a harsh effect and may not adequately highlight the important parts of your booth design. By adding more strategic lighting, you can highlight a message, add depth, and even impact the mood of your visitors. It can instantly transform a sterile-looking environment into one that feels cozy and welcoming.

An inviting setup

Don't underestimate the importance of how your booth is set up. You may have seen an overwhelming number of businesses separate themselves from their potential customers with a desk or table. While it may be common, it's not usually the best approach! Make sure that the layout of your booth invites people to come in, rather than keeping them out. Instead of separating yourself from your guests, keep a table with promotional materials along one perimeter wall. The walls of your booth should be as open as possible; if they're closed off in some way, attendees will either feel trapped or won't want to come in at all. The overall feel of your booth should be warm and inviting.

If you're looking to take your tradeshow booth design to the next level, Branded Area is here to help. To find out more about how we can help you stand out at your next expo, contact us today!